About Crowborough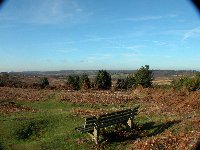 Crowborough is a rural market town situated within East Sussex, but close to Tunbridge Wells in Kent. The map below shows the location of Crowborough and you'll note its proximity to Brighton, Eastbourne and London. With Gatwick Airport about 40 minutes away by road, Crowborough is well located for transport links to the rest of the world, whilst being in the curtain of lovely countryside.
Ashdown Forest, the setting for A.A.Milnes wonderful Winnie the Pooh books is on the doorstep, the historic Pantiles of Tunbridge Wells are a few miles away. The town is surrounded by land which is designated as "land of outstanding natural beauty" and this makes development and extension of the town difficult, but its current population of around 25,000 is scheduled to increase slowly.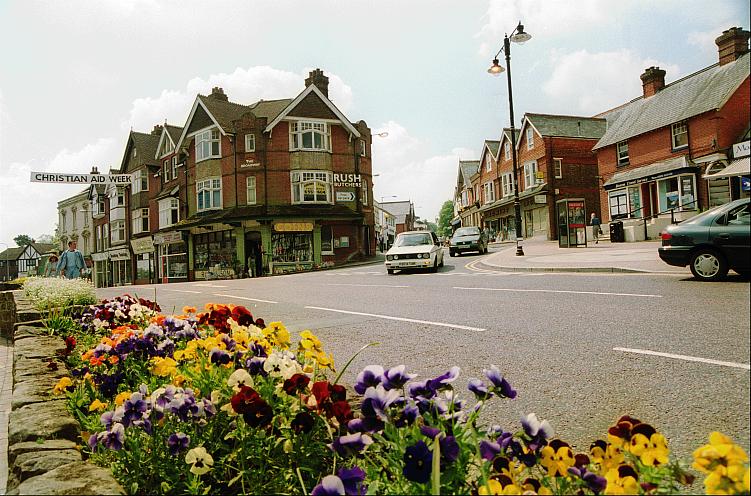 Sir Arthur Conan Doyle is probably the towns most famous ever resident, and the town boasts one of the only statues of him anywhere in the world.
Crowborough is one of the highest points in Sussex being 240meters (787 ft) above sea level, or the equivalent of 56 double decker buses!